Our Manifesto
We're a company of committed and curious people.
A group of diverse and expert minds, who understand that brands need to delight and reward if they're going to earn the right to talk with people.
So, we refuse to get by on 'best practice'. We don't see the point in phrases like 'user needs'.  
Instead, we get to what people actually want.
We work with people who also trust their instincts, and are just as bold with their vision as we are. People who know that to get noticed, you have to be different.
For us, it's all about marrying data with creativity, backed by bulletproof technology. A blend of hard logic with the kind of ideas that hit you with crystal clarity in the middle of the night.
Not head ­or heart. Both.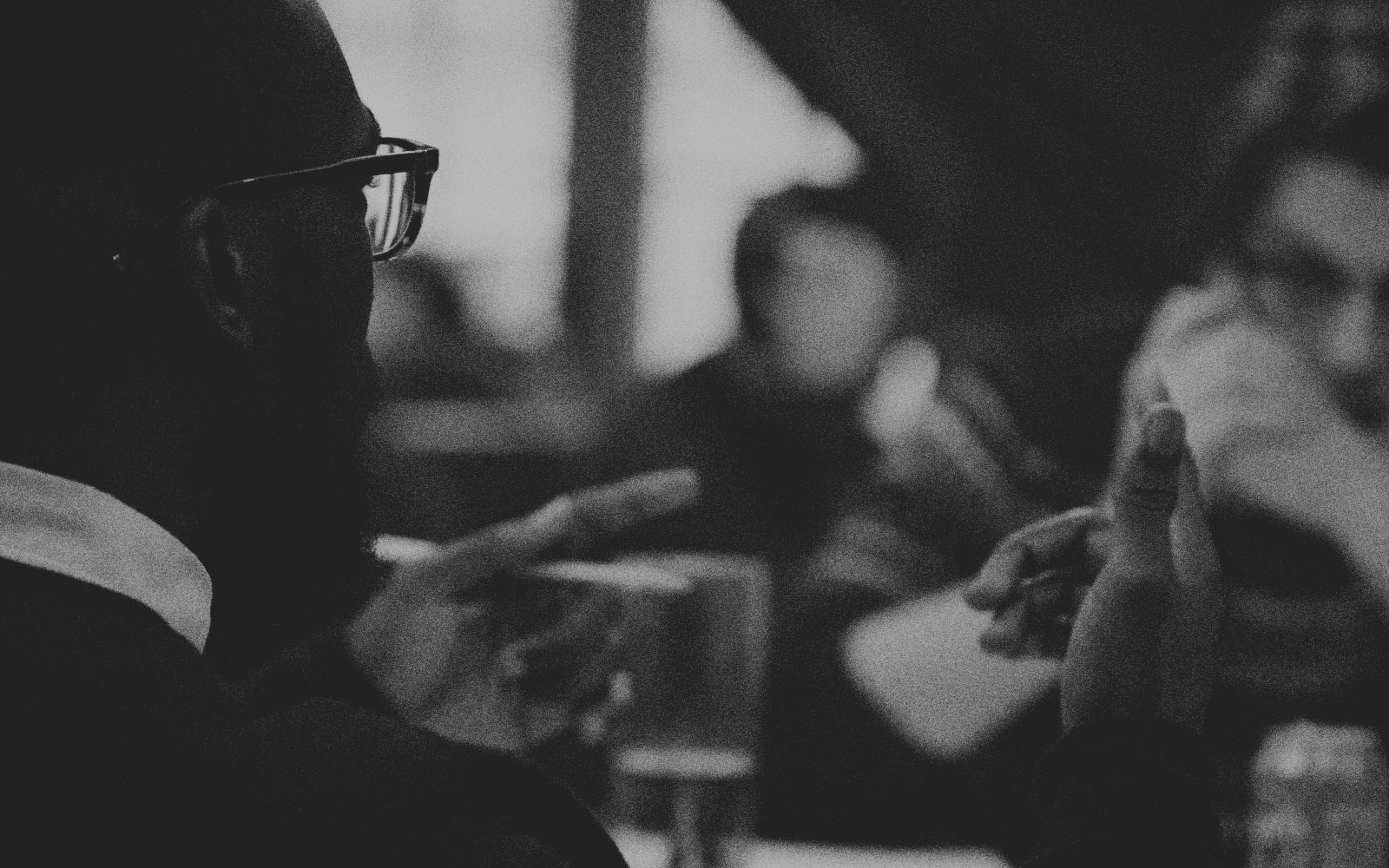 Our Clients
We're proud to work with over eighty clients across a diverse range of sectors, on projects that genuinely excite us.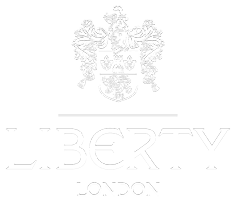 Our Values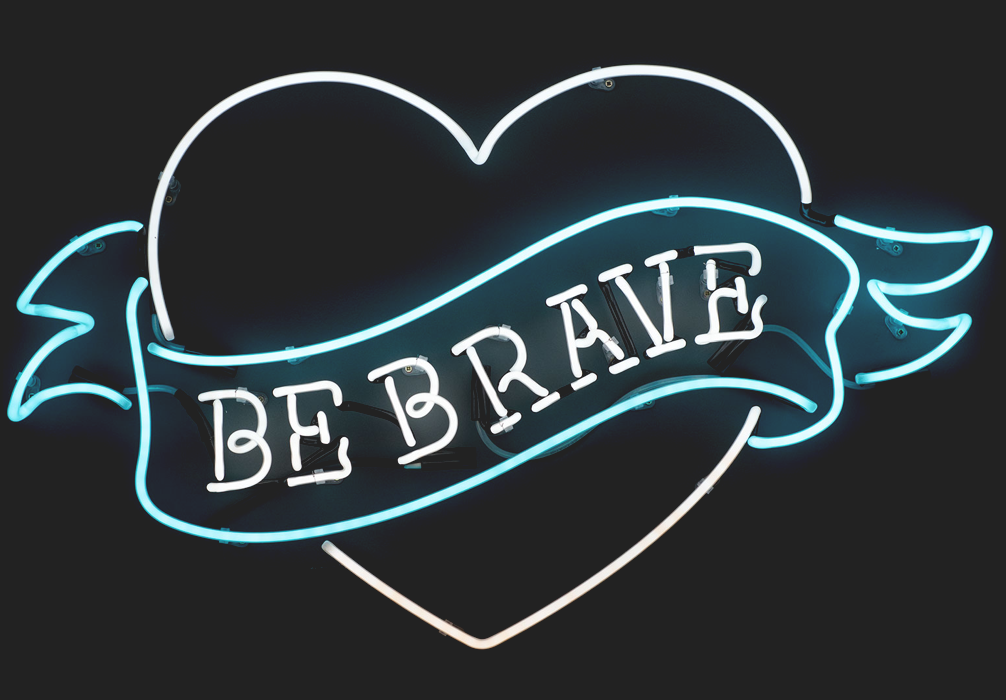 If it doesn't feel right, we speak out.
We act on our curiosity, and question things.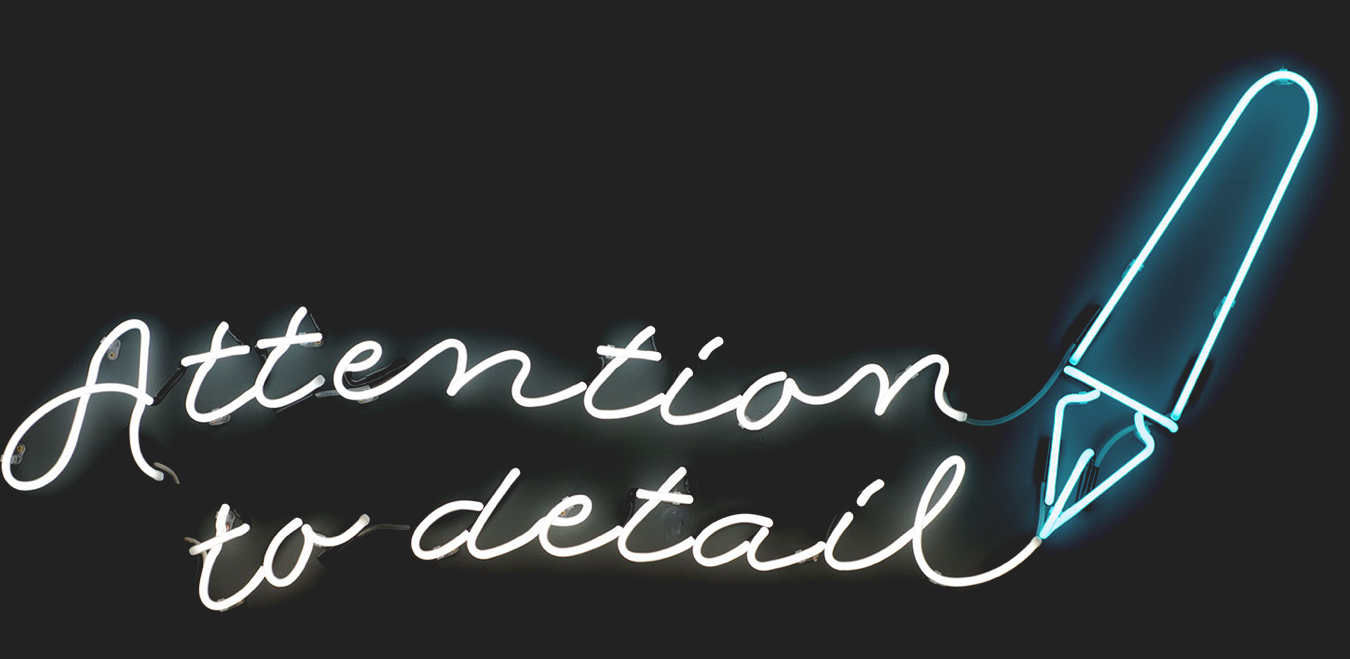 The devil's in it.
So we keep our eyes on it.
Our Story
Greenlight has lived and breathed digital since 2001, when we started as three people in an old North London print shop. Today, we're a full-service digital and commerce agency made up of 170 people, with a reputation for producing integrated, transformational strategies across the entire digital space.
We're still run by the very same people who set us up, and we're proud to be independent. It means we can move more quickly, boldly and effectively.
Our approach is data-led and 100% audience focused, which allows us to solve problems in the most impactful and measurably effective way for our clients. Of course, all this would mean nothing without our incredible staff. Our teams are made up of some of the most skilled, passionate, and inquisitive minds in the industry. People who really care about making a difference, and who our clients genuinely enjoy working with.
It's this focus and passion that's seen us deliver innovative work for brands such as ghd, Dixons Carphone, Superdry, Furniture Village, and eBay in over 30 countries.
And with over 140 nominations and awards under our belts, we think we must be doing something right.