On Thursday 4th September, Greenlight and Google hosted an exclusive event in London for Greenlight's clients, showcasing Google's latest technology, Glass. 
The event, held at Google's Glass basecamp in King's Cross, London, brought together some of Greenlight's top clients with Google's Glass Guides to learn more about the product and its place in the future of digital communication.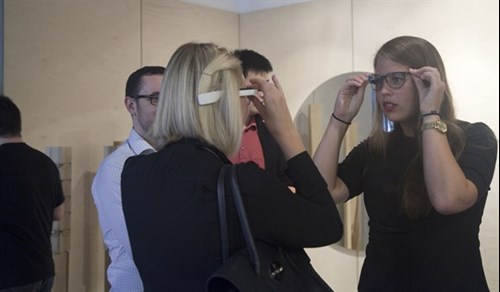 A brief introduction by self-confessed Glass fan and CEO of Greenlight, Warren Cowan, was followed by a keynote speech by Google's Head of Performance, Matt Bush. In his speech, Bush touched upon Glass' origins as a Google [X] project and how it is now transforming the everyday lives of people and businesses, by capturing moments without having to leave them.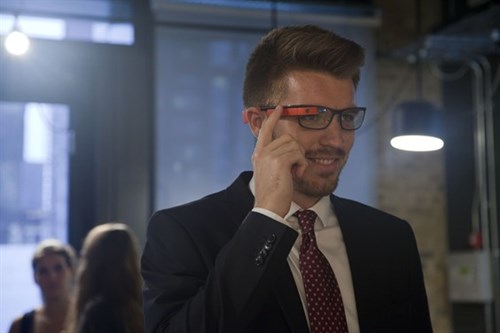 Refreshments were provided throughout the evening, and one lucky client even had her name drawn out of a hat to win her very own Glass to take home!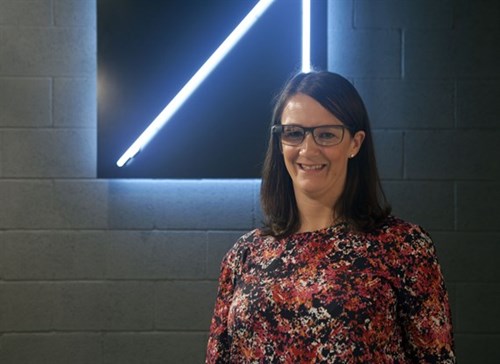 Warren Cowan, Greenlight's CEO, said of the event "I think it's fair to say that everyone here has had a fantastic evening! I've been wearing my own Glass everywhere and it's a product that everybody I meet is fascinated by".
Jill Watchorn, Industry Manager at Google said "Greenlight have put on a super event this evening and it's great to see so many of their clients actively interested in what Glass can do for them".