Greenlight's first Travel Speed Conferencing event took place at Vanilla, in Central London, last Wednesday 23rd October.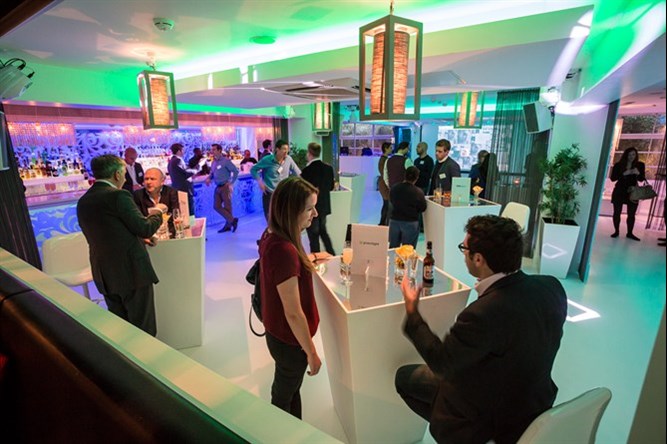 The event saw experts from the travel industry get together for four minute one-to-one sessions. Speakers came from businesses ranging from WorldPay to TripAdvisor and the brands represented by attendees included lastminute.com, Preferred Hotel Group, Southall Travel, Travel and Entertainment Group and Great Rail Journeys.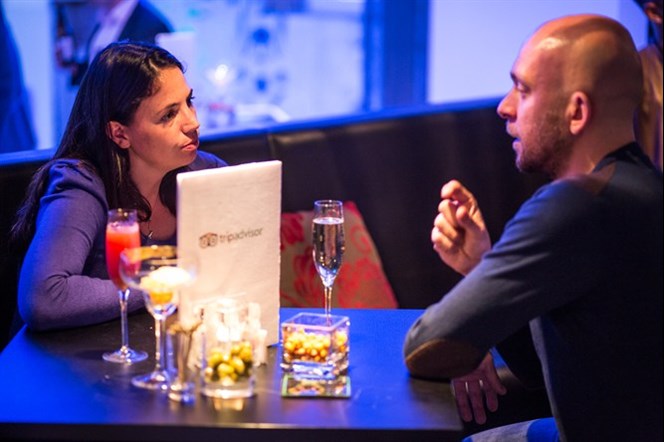 Greenlight's new concept of conferencing gives attendees the opportunity to discuss a wide variety of digital marketing opportunities and gain some expertise specific to their industry in a short space of time.
Warren Cowan, CEO of Greenlight said:
"The speed dating format gives attendees the opportunity to exchange with peers across diverse brands and learn from experts about the extensive range of online marketing tools available. In a world where time is valuable, this format suits all involved."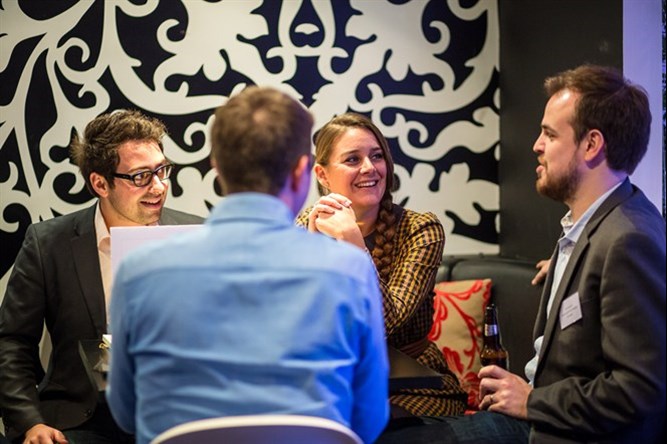 Last month, Greenlight hosted its Fashion Speed Conferencing event, the agency's first of occasions using this style of set-up. It  was well received and attended by brands such as ASOS, EMU Australia, Shopcade, Debenhams, McArthur Glen Ltd and Reiss.
The success of the Speed Conferencing format will see Greenlight continue to utilise the method across different industries over the coming months.