Greenlight Commerce is a team of technical delivery experts that implement and integrate enterprise-level eCommerce platforms.
We take leading technology and apply a deep understanding of our clients' business and their industry to build incredible omni-channel experiences that delight your customers and deliver growth.
When we say we're technical experts, we mean it: we're proud to be the first SAP partner in the UK and Ireland to be awarded "Recognized Expertise" in SAP Hybris Commerce. We're also a Salesforce Commerce Cloud Partner and a National Technology Awards Best Enterprise Project Award winner. It's great to have our knowledge and experience recognised, but what's more important to us is that you can feel confident you're receiving the highest quality implementation. 
The team at Greenlight are all clearly very experienced, competent professionals. This applies from the top of the management structure down to the folks who are working on the detail.
Our heritage is in digital marketing and this sets us apart from our competitors. When we implement platforms, we understand they need to perform and be easy to operate with no unwanted surprises. We always have our customer's best interests at heart, so we're not afraid of questioning things. We speak out, when others might not, to make sure you're always getting the best possible solution to your problem. In short, we become the trusted advisory that should come with delivering complex eCommerce projects.
We can - and do - deliver eCommerce platforms extremely quickly. We have successfully reduced Time-To-Market (TTM) by months for a number of our clients. And the key to this success? Our governance process. We provide continued tracking of tasks and milestones via our cloud-based project management system, and have constant checkpoints on our projects to cater for scope change, client availability and dependency management.
To find out more about how our Commerce division can help you achieve your business goals, please visit our Greenlight Commerce website.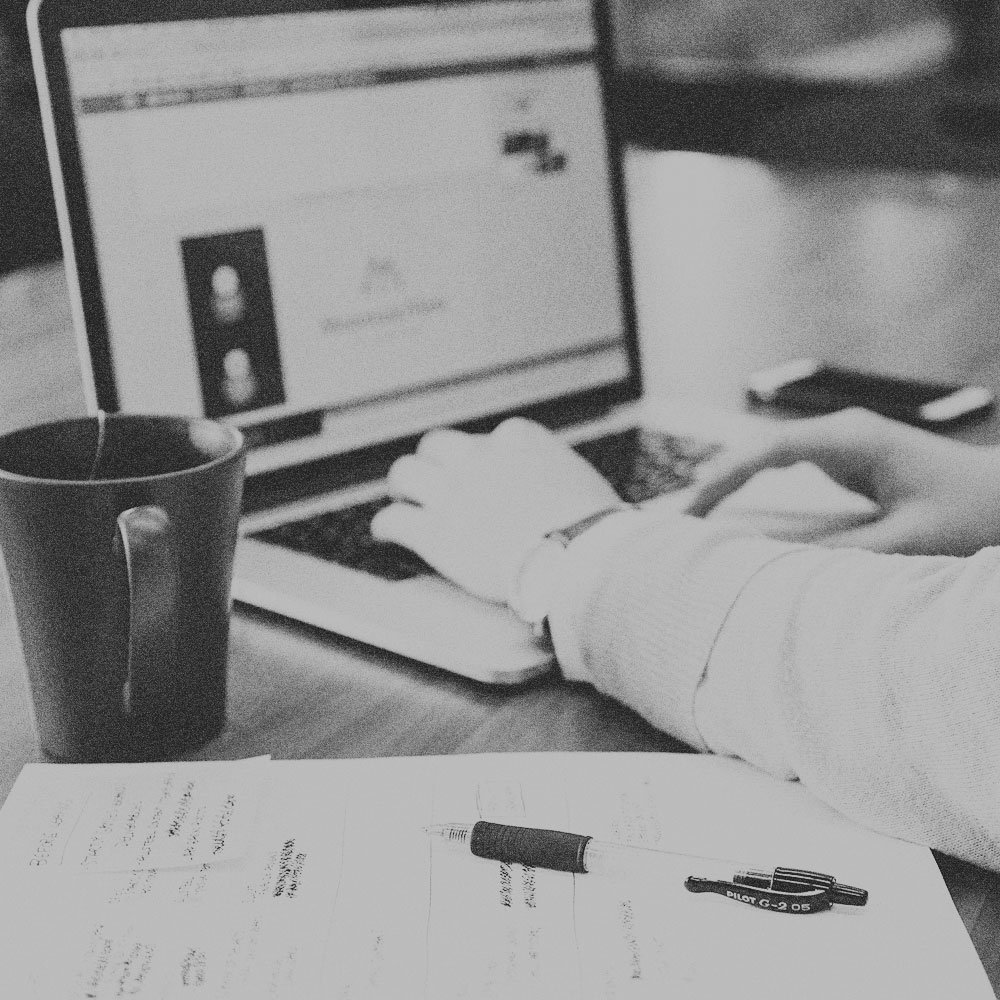 What We Offer
eCommerce consultancy
Platform selection
Architecture and customer experience design
Project management
Technical delivery
Quality assurance and business analysis skills
Support
Training