Design & Build, it's our name and it's exactly what we do.
We create beautifully crafted materials for almost any digital delivery channel.
That can mean a lot of things. Collaborating closely with our Content Marketing team on strategies that gain our clients organic web traffic. Bringing paid media strategies to life with award-winning digital ad campaigns. Building apps, games, websites, microsites and light eCommerce sites using state of the art tech. Giving all of them the best, most up to date functionality for now and what's coming next.
Working with Greenlight is a breath of fresh air. They are professional, responsive, reliable and very well organised. Greenlight are good solid partners to work with - sharing my passion that the business succeeds and simply make it happen together.
Our biggest challenges are often the need to make what is complicated, simple. Our clients realise that a good website or app is about a solid user experience and we agree, that's why we put people at the centre of our thinking. We work closely with our Conversion Rate Optimisation (CRO) and User Experience (UX) team to put their objective, technical work into sleek digital materials that not only work, but are easy to use.
We also have access to an in-house Data Management Platform (DMP), an invaluable resource when it comes to designing and building products that genuinely resonate with our target audience.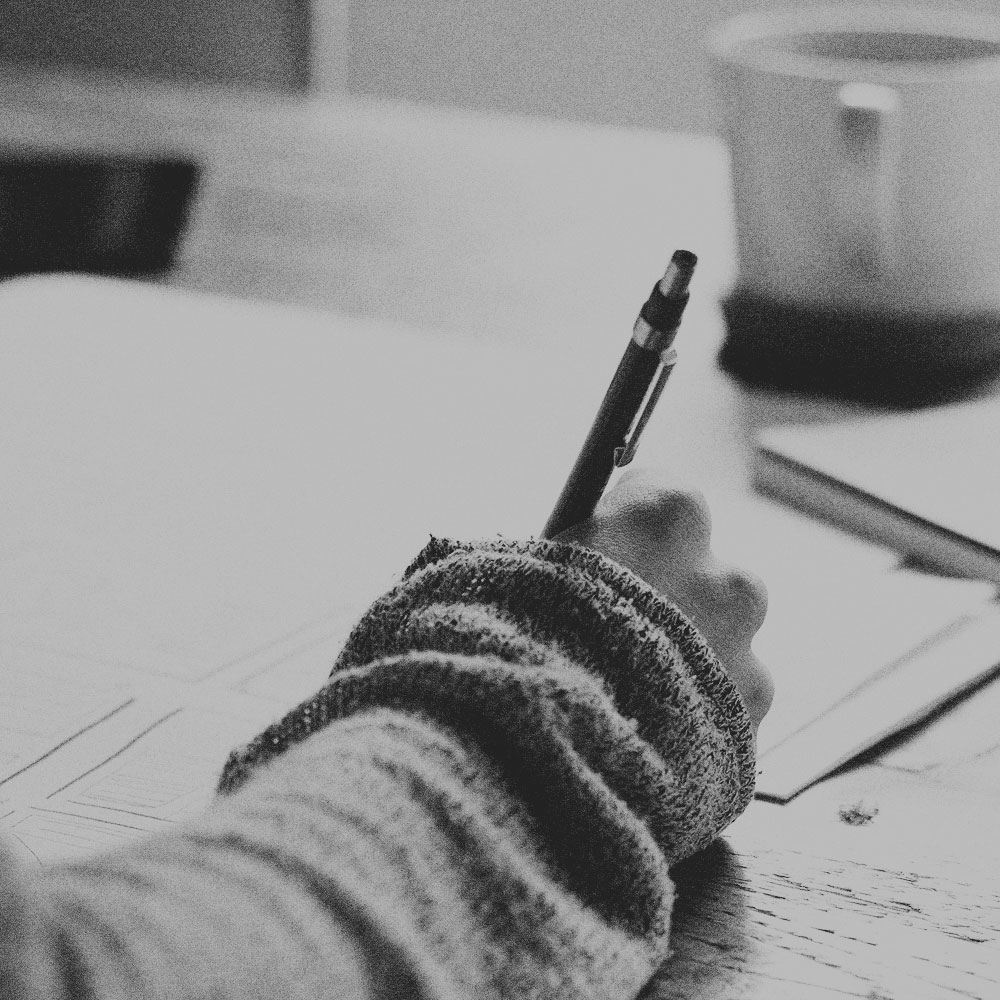 What We Offer
Web development
Web design
Systems implementation
Site build
Project management