The Objectives
Mobile is a key component of Furniture Village's multi-channel retail offer, helping customers to both shop online and to research and visit stores. Our objective focused on two areas:
The enhancement of customer experience for online audiences
The improvement of page speed performance beyond the one of competitors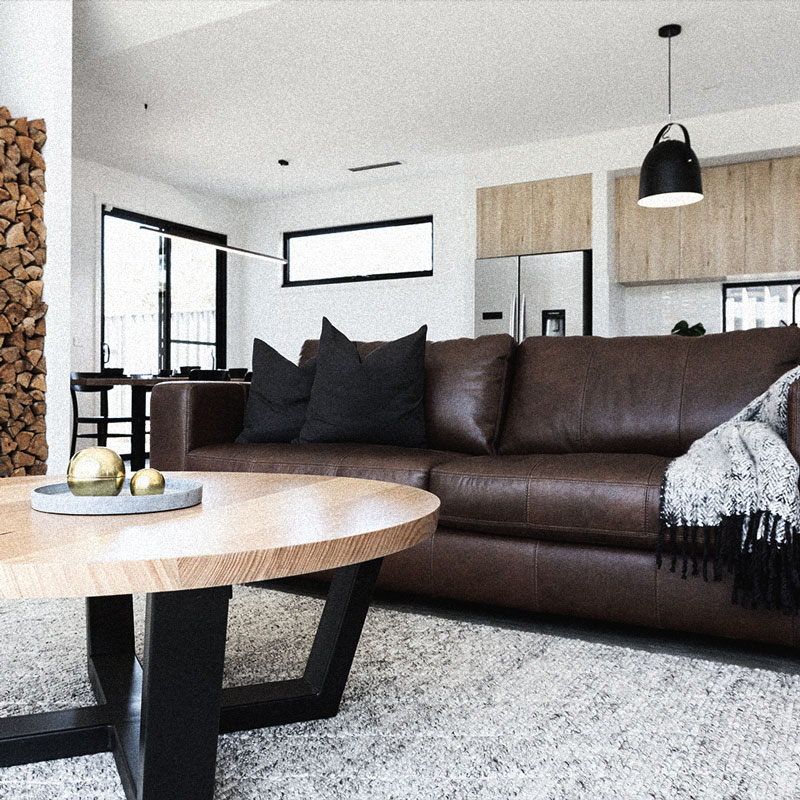 The Strategy
To achieve our objectives, we first conducted a site audit and identified key areas that could be optimised. We started by looking at mobile page speed, and to tackle it we focused on:
JavaScript improvements and cascading style sheets
Browser caching optimisations
Image file optimisations
Image compression
We then moved on to consider user experience elements that could improve mobile journeys. We developed and implemented an improvement plan based on:
Intuitive design
Engaging functionality
Fast-loading pages
We analysed the above suggested changes and considered the impact each one would have had in terms of improving conversion performance. On this analysis we based the prioritisation of items with consideration for their impact on the end user.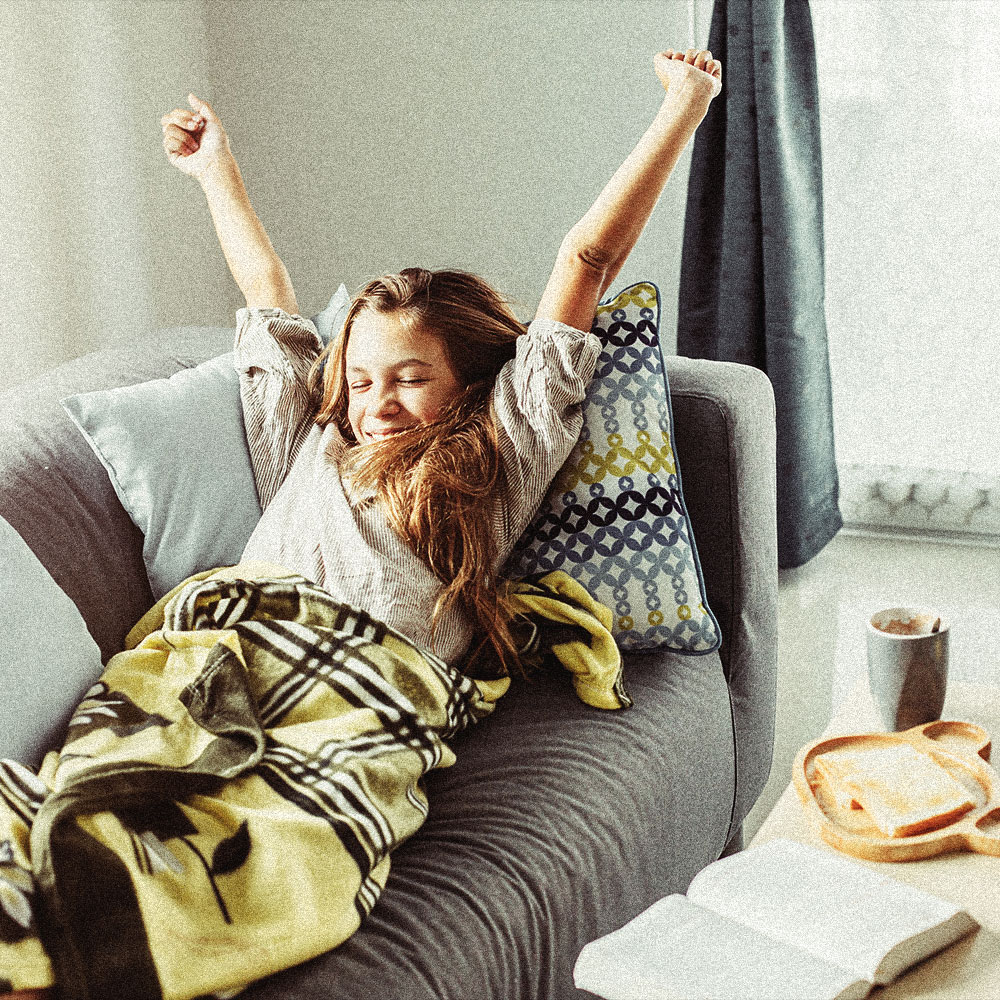 The Results
As a digital and commerce agency, we were able to implement changes quickly and efficiently. This led us to be able to effectively hit all our objectives:
20% reduction in page load time
10% increase in conversion rate for mobile devices
9% decrease in bounce rate
12% growth in mobile revenue