We create news for global media, helping our clients improve their online visibility, keyword rankings and brand awareness with one clear aim in mind: to increase revenue.
In a world where the internet is awash with branded infographics, interactives and illustrations, how do you make your content stand out? At Greenlight, we think the answer is simple: create news, not noise. Create simple, headline-grabbing stories that speak for themselves, without relying on style over substance. With compelling narratives, data and news messages we're able to provide genuine value for both the brand who's behind the content, and the media outlet that covers it.
It's no secret that Digital PR needs to be slicker, bolder and more streamlined than ever, which is why we've formed a killer team to drive us forward with this goal. These guys are passionate, knowledgeable and persistently tuned into the world of digital. They never miss a trick, whether it's an opportunity to earn a backlink, or the chance to insert our clients into breaking news.
Greenlight have been inspirational to work alongside. With their dedication and understanding of us, we have seen an increase of more than double the traffic to our website. To quote an old legal phrase, res ipsa loquitur (the facts speak for themselves).
From crafting irresistible data-led campaigns that have not only made headlines internationally but have been discussed in Parliament, to launching head-turning experiential events – we run with a 'headline first' mentality. We get right to the heart of the news, cutting the bloat so often found among branded content.
We also constantly review the progress of our PR activities, using our experiences in the market to find new angles and improve old ones. Plus, we update our content over time to make it the most appealing it can be as trends move forward. All this is made possible by our diverse team, with each member contributing a variety of skills for a unique collective strength. With combined experience spanning content marketing, brand PR, social media, event planning and influencer marketing, our team have worked within fashion, tech, travel, finance, FMCG and much more. So thinking outside the box is the order of the day.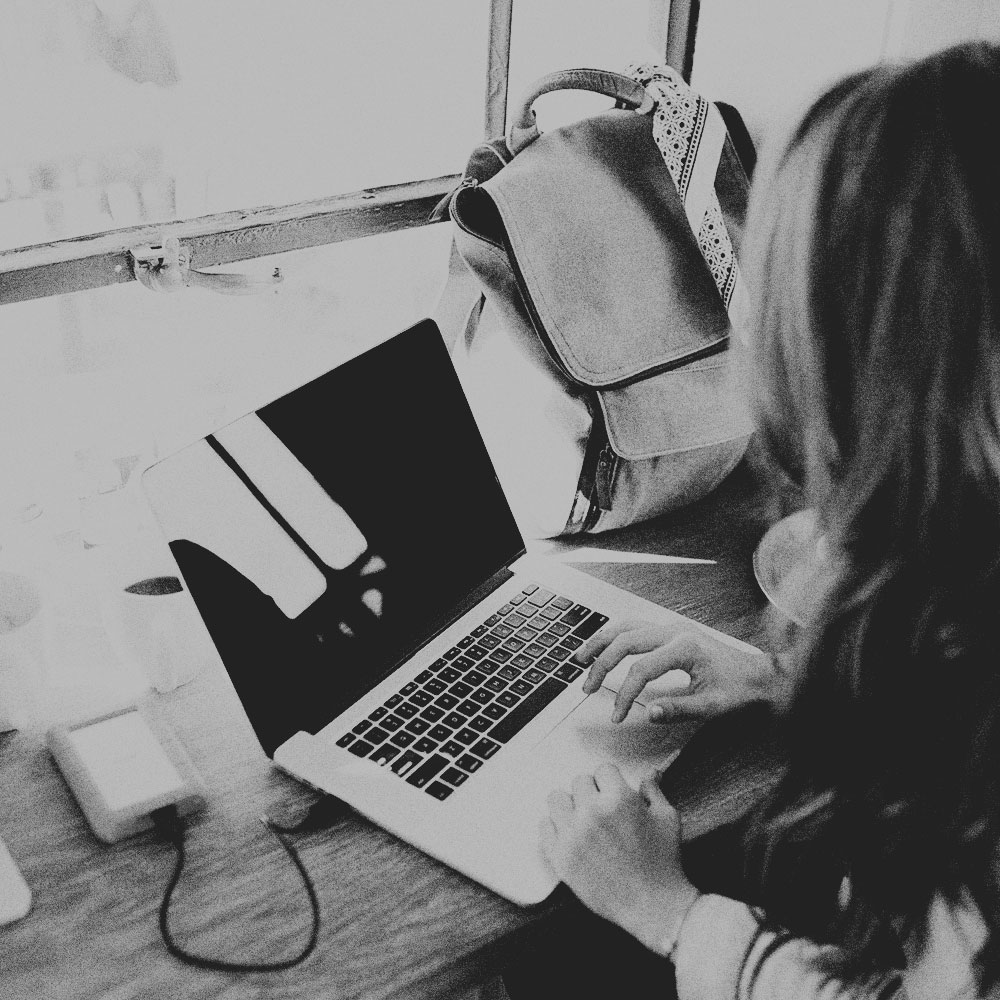 What We Offer
SEO content campaigns
Reactive PR
Always-on link-building
Media relations
Press campaigns
Media presence audit
Online experiential and digital events
Influencer engagement
Digital PR training and consultancy