The Objectives
Via its retail arm, Currys.co.uk, Dixons Carphone wanted to firmly cement its position as the dominant player in the online retail arena for cameras within nine months and to take hold of the gap left by exiting competitors from the sector.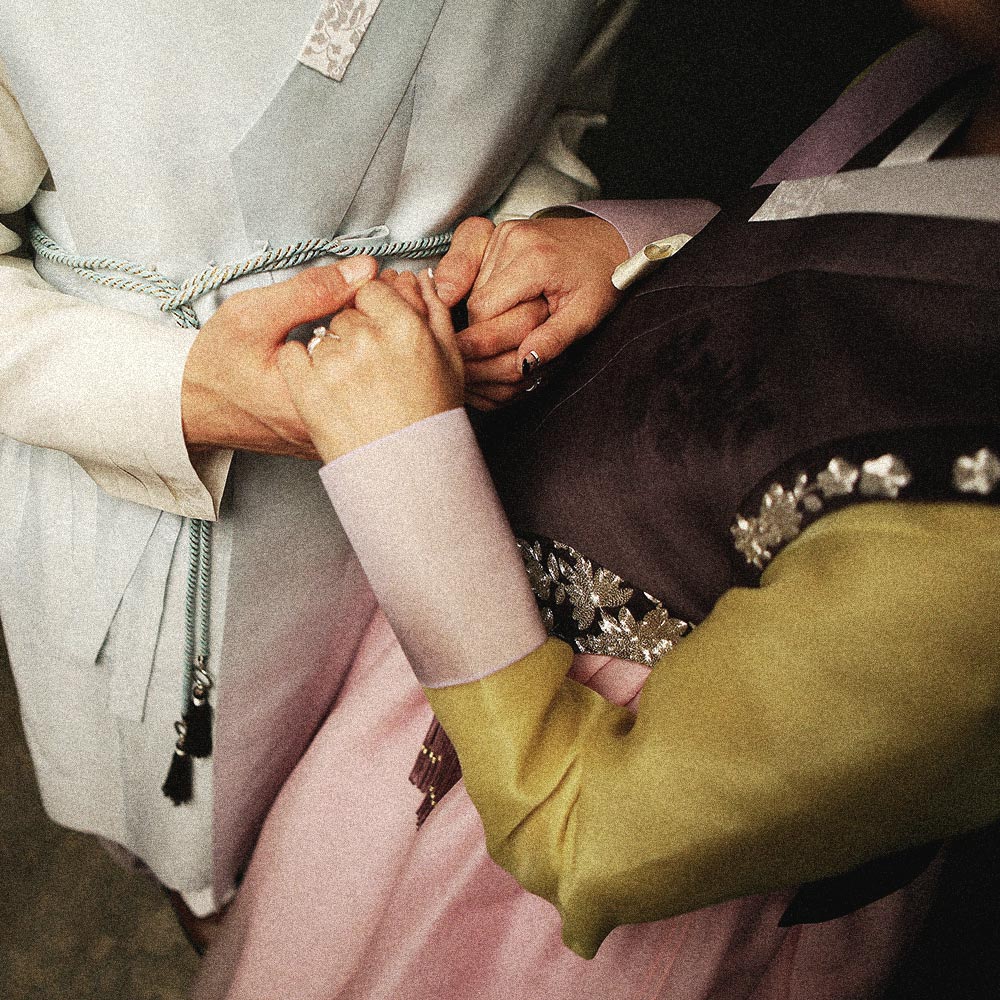 The Strategy
Extensive Keyword Research
Using our proprietary search tool, we were able to pinpoint the top 100 search terms for cameras among UK consumers and established that a campaign focusing on DSLR cameras would provide the optimum potential to accelerate online visibility for Currys.co.uk's camera products.
A Creative Outreach Campaign
This featured a photography challenge publicised on social media and targeted photography fans and industry bloggers. This was instrumental in raising the profile of Curry's TechTalk blog while garnering organic links for DSLR camera ranges at Currys.co.uk.
On-site Technical Improvements
We conducted a technical audit to establish that there was a need to fix on-page technical issues that were impacting rankings and visibility.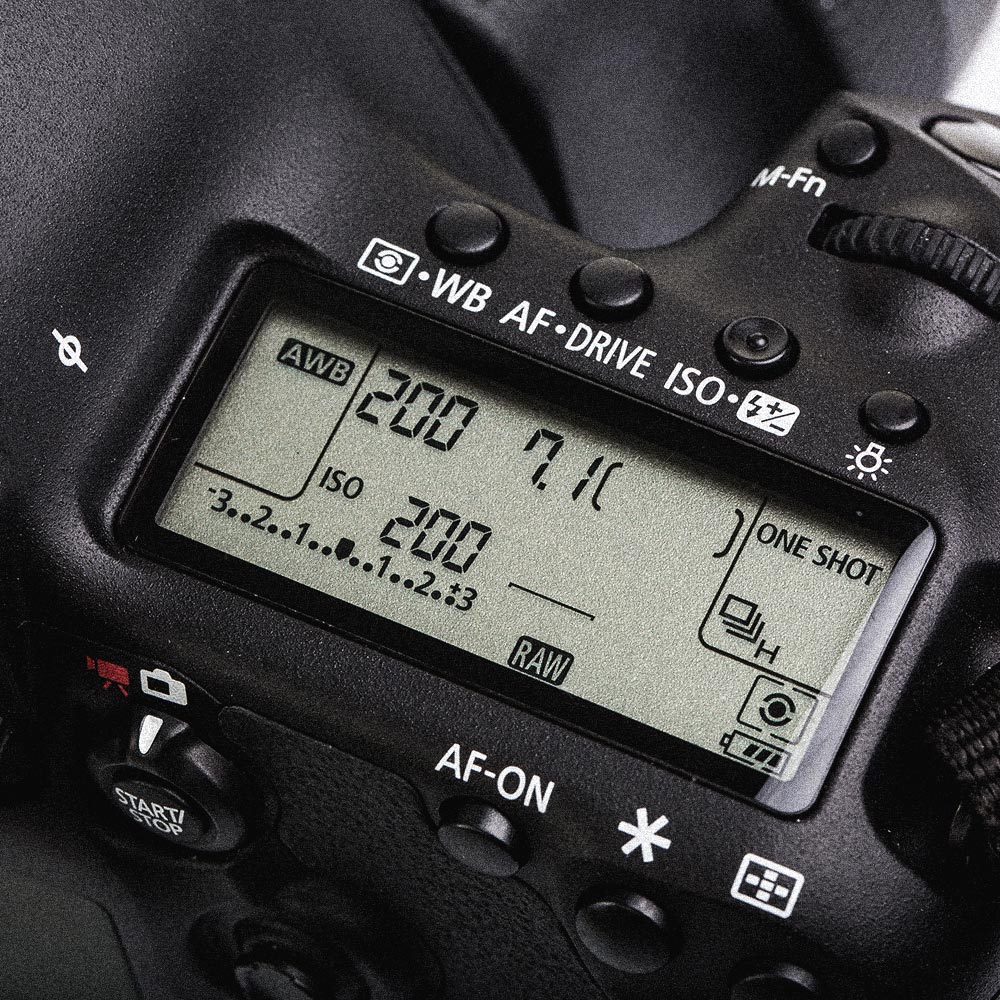 The Results
131% increase in reach
36% rise in sales
41% uplift in revenue
131% increase in reach from 13% in June 2013 to 30% in April 2014
Sales of DSLR cameras rose 36%
41% uplift in revenue from Q4 2012 to Q4 2013
20 keywords moved up to page 1, with 'DSLR' and 'DSLR Camera' ultimately reaching positions 2 and 3
300 Facebook entries were received for the outreach competition
For every £1 spent on Currys.co.uk, there was a £480 return