The Objectives
After realising that its paid search results had plateaued, Audible.co.uk came to us to revive disappointing sales figures through a dynamic paid search strategy. We had three main objectives:
Increase search traffic by 160%
Lower cost per acquisition (CPA) by 20%
Incorporate at least 40% of inventory in Google's search listings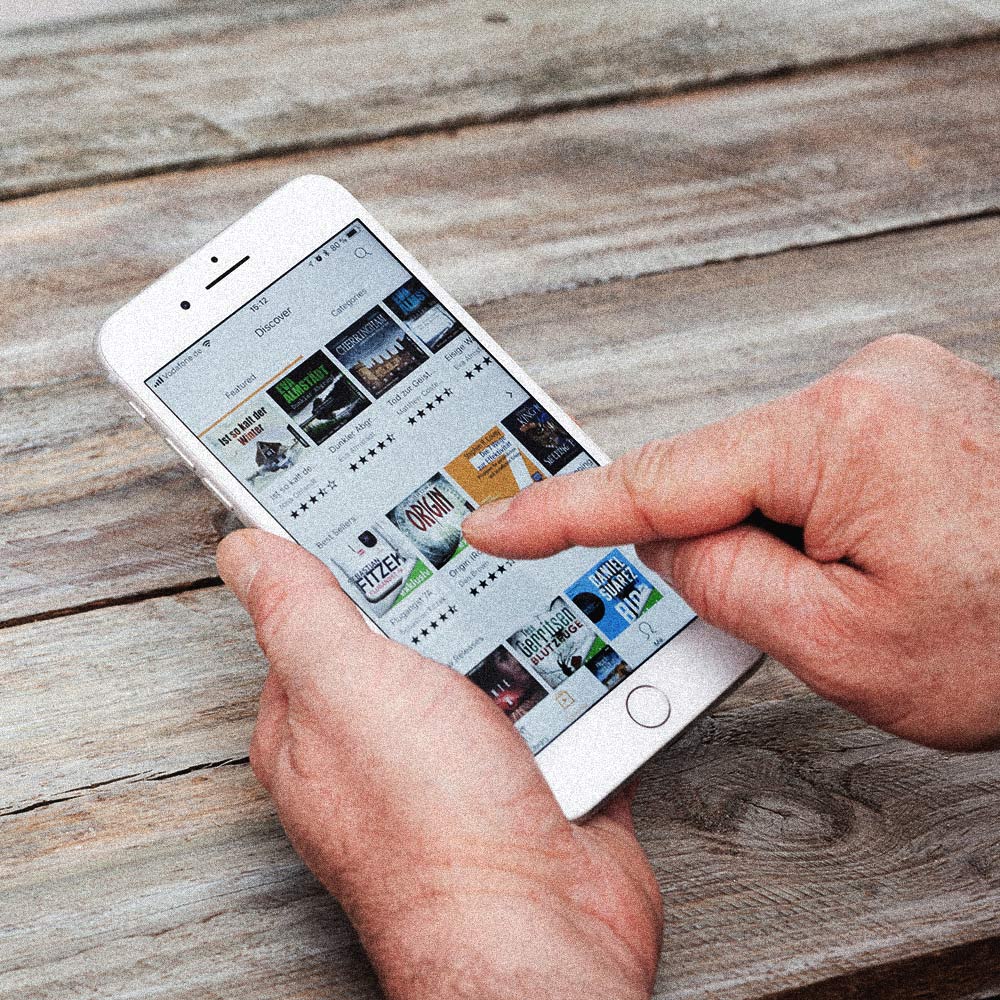 The Strategy
First, we initiated a pre-campaign analysis – a key step in providing a thorough insight into Audible.co.uk's existing target market. Our analysis showed that Audible.co.uk's search was not only very small, but also that their consumers had a dynamic method of search that changed on a regular basis. Further analysis revealed Audible.co.uk's previous campaigns had lacked the control required to successfully target such a niche market.
Following the initial analysis, we implemented an aggressive and better controlled PPC campaign that maximised every opportunity offered by Audible.co.uk's niche target market. Audible's previous PPC approach employed just one basic Google campaign. We implemented 22 dynamic campaigns in Google, 22 campaigns in Yahoo and also ran campaigns at maximum capacity in MSN.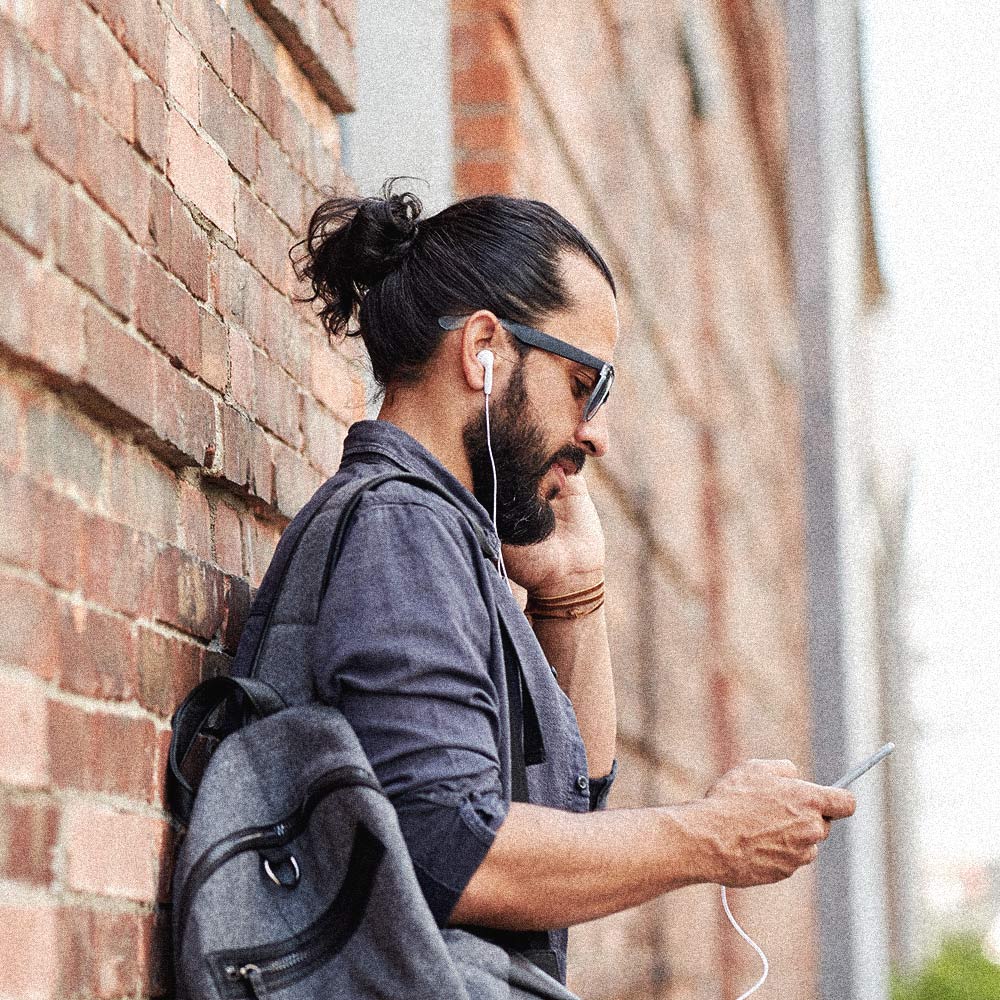 The Results
Search traffic for Audible.co.uk sprung from 11,060 clicks in January 2007 to 49,166 clicks in July 2007, an increase of 344%
Average search volume increased from 1,177,043 impressions to 18,399,251 impressions - an increase of 1462%
Year-on-year conversions increased by 78%
Average CPA targets beaten by 60%