The Objectives
We sought to achieve four core goals:
Create an engaging piece of content around 'Back to the Future Day'
Garner high quality links to Currys' site through timely and targeted outreach
Achieve over 5,000 visits to the page within a week of the event
Increase visibility and ranking for Smart Tech-related search terms as a result of the high-quality link acquisition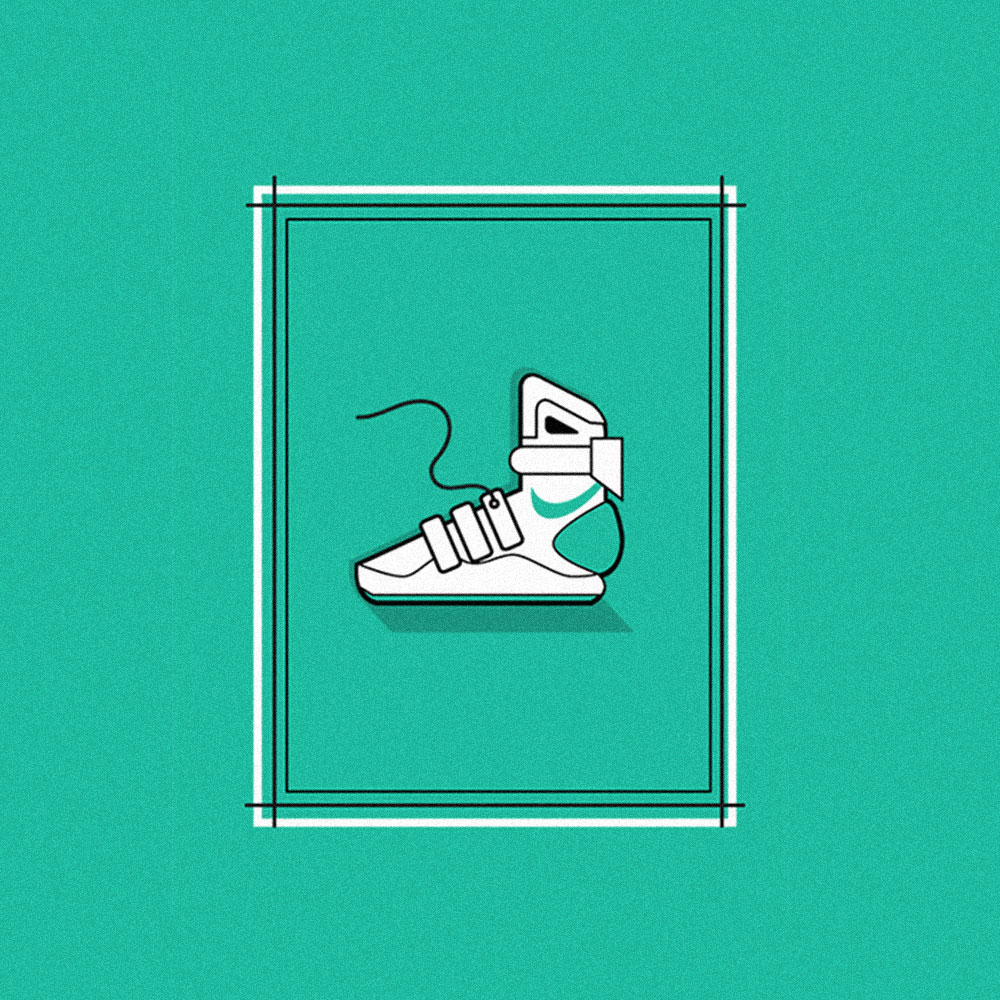 The Strategy
We developed a content strategy focused on creating an engaging and original infographic for Currys' TechTalk blog. To do this, we identified key themes and products people were talking about and showing interest in around Back to The Future Day. A gap in the market that Currys' content piece could fill was identified, leading to the creation of a unique and engaging page.
Our Creative team created an interactive infographic that would stand out from the busy crowd on the day and which would attract high levels of engagement as well as high authority links. We outreached the content piece to relevant publications and influencers to gather quality links to Currys' site.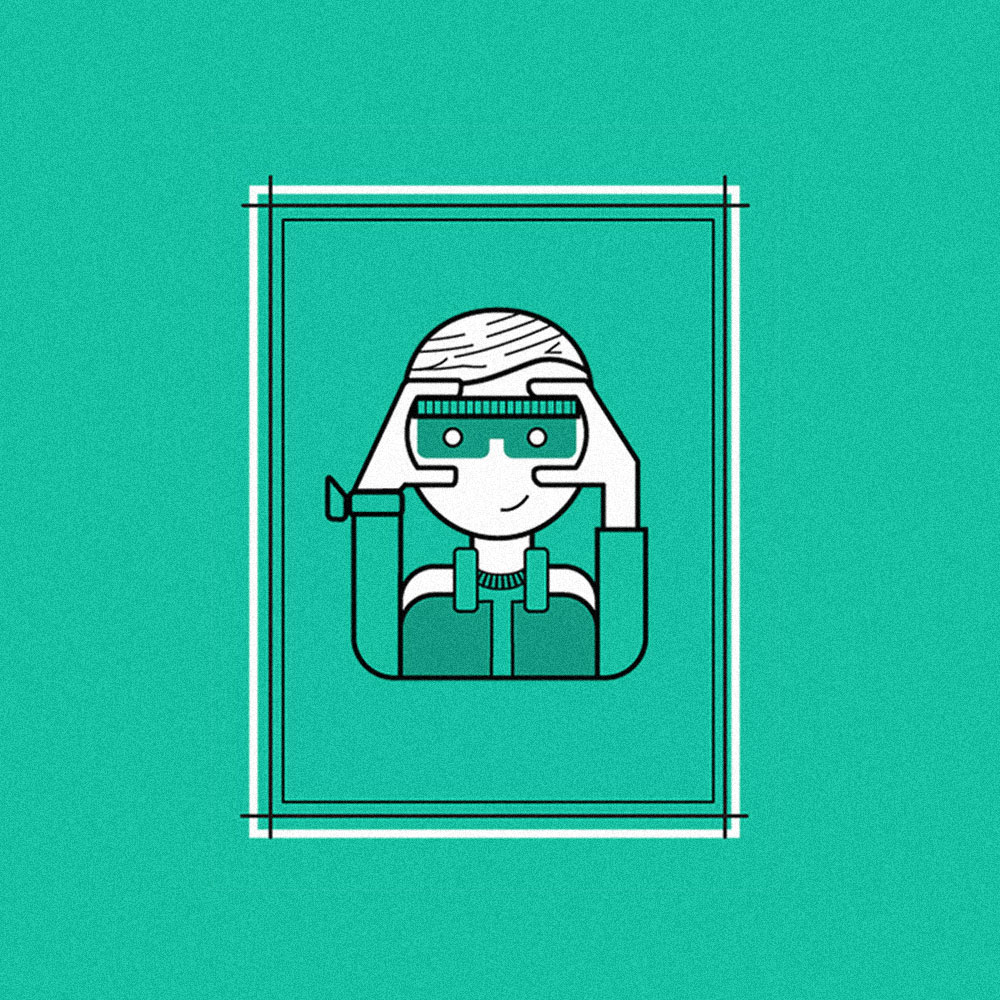 The Results
An average domain authority (DA) of 80 for top ten links (including The Guardian and Yahoo)
45 high quality links to the page within six weeks of launch
Content attracted links from reputable design sites in recognition of strong content visualisation
Over 8,500 unique visits to the page within a week of 'Back to the Future Day', most achieved on the day
Overall visibility for Smart Tech-related keywords increased by 6%, visibility for Smart Home-related search terms increased by 11% and Smart Watch terms increased by 10%