We're proud to announce that, Bea Patman, Client Partner at Greenlight, has been included in The Drum's UK 50 Under 30 Women In Digital 2018. The list honours and celebrates women under 30 who are delivering outstanding work and change in the UK digital industry, demonstrating outstanding talent and potential.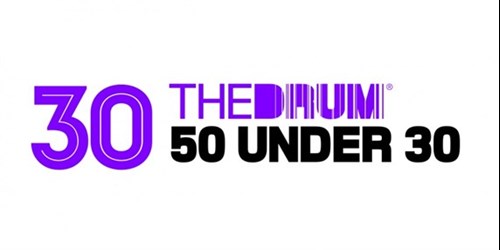 The nominations are judged by a panel of industry experts, who assessed the nominees based on their exceptional emerging talents and potential to become tomorrow's industry leaders. We're extremely proud of Bea's inclusion, although it comes to us as no surprise.
She's been an invaluable member of the agency for over seven years, and after successfully building and managing the agency's award-winning SEO team during her time as Head of SEO, she's now seamlessly transitioned into her new role as Client Partner within our Client Services team. Bea now oversees the account management and development of some of the agency's largest retail clients. Furthermore, she's keen to encourage more women to get involved in digital (and more widely, STEM), and has recently signed up as a mentor with a charity to pursue this goal.
Read the full article and see the full list of The Drum's 50 Women Under 30 here.