Paid search – also known as PPC – is now more complex than ever.
There's so much more to the channel than simply building out keywords and ad copy. That's why we plan smart strategies that are loaded with audience data, and which allow us to hit the right people, at the right time, with the right message. Everything we do is driven by data. We never make assumptions, but operate instead by testing, testing, then testing again.
Our offering includes everything to do with PPC, starting with account audits, builds and restructures, and ad copy/ad extension creation and implementation. We're at the forefront of industry changes and betas, allowing us to be both efficient and cutting edge for all things paid search. We cover worldwide markets with a native tongue, meaning we can not only translate, but truly localise campaigns across the globe. We're also adept at building, optimising and managing Shopping feeds, as well as designing and implementing Shopping campaigns. We use a technology called Intelligent Reach to manage feeds at scale, which gives us the flexibility to optimise product titles and descriptions, and to add custom labels to better manage our campaigns. We're also used to working with other third-party providers to optimise Shopping feeds to their full potential.
Greenlight have outstanding credentials and so were a natural choice for T.M.Lewin. They have not only achieved great results in our PPC campaigns both in the UK and abroad, but they have also been able to advise on industry trends that will have an impact on our future business.
While we don't believe that machines will replace us, we do believe that automation can support us in our quest to find the ultimate in PPC performance: efficiency at scale. Whether it's keyword expansion, bid optimisations, breaking out different products, or simply talking to different audiences differently, it's all done with human checks. This approach gives us our base level traffic and performance, allowing our team to focus on strategic growth, testing and expansion. It's the best of both worlds.
What we think really sets us apart from the crowd is our people. We're a team of international, industry-leading paid search specialists with Google Ads, Microsoft Ads and Search Ads 360 accreditation. To put it simply, we love paid search. We love a challenge. We love problem solving. We love growing something. And we're happy spending our days testing, tweaking and optimising, to make sure we get the best results for you.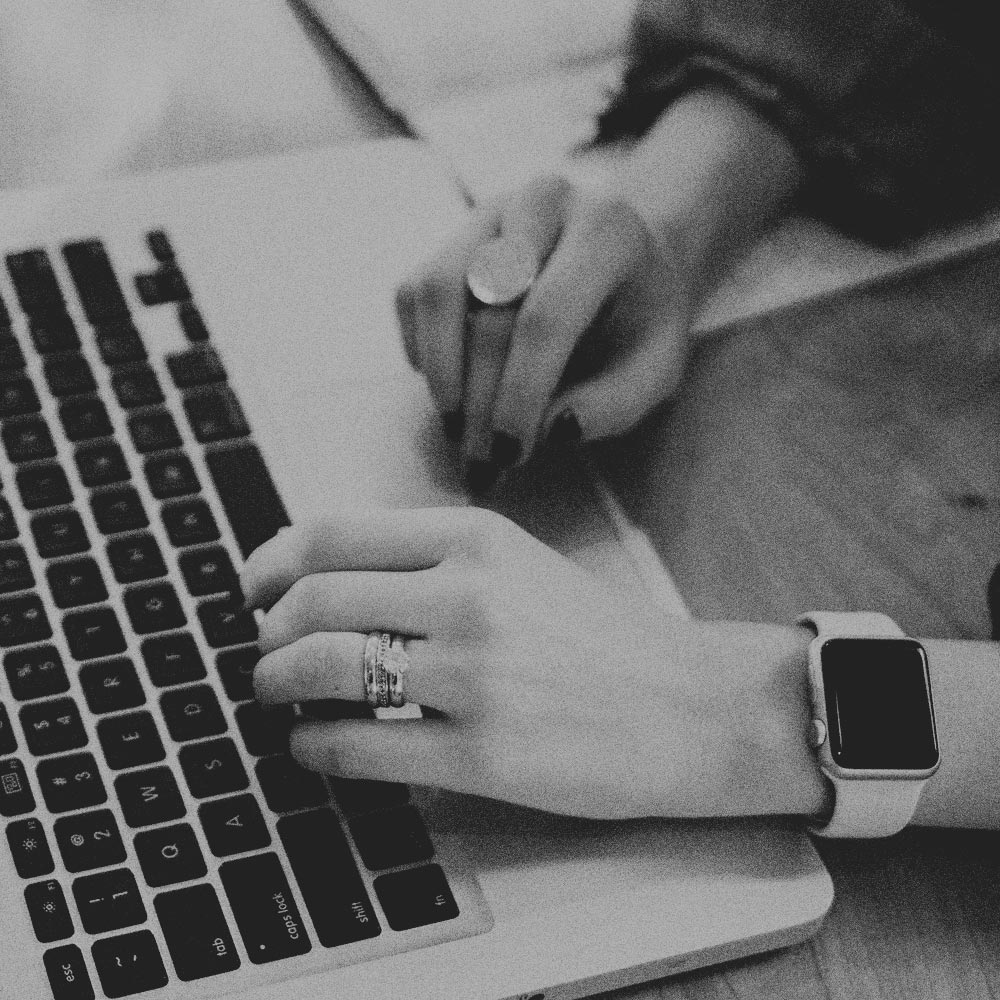 What We Offer
Brand and generic paid search
Shopping
Feed management
Automation (bid/campaign management, scripts)
Beta and new product adoption
International expansion
Amazon Marketing Services (AMS)
Google Display Network (GDN)
Training