The Objectives
Drive brand awareness of Eau Thermale Avène's XeraCalm A.D product range among an eczema-focused social audience
Achieve two million potential social impressions within three months of the campaign's launch
Build greater relevancy of the product range through a targeted eczema-suffering audience by increased share of voice in 'eczema' conversations, while ensuring an overall healthier social media picture for Eau Thermale Avène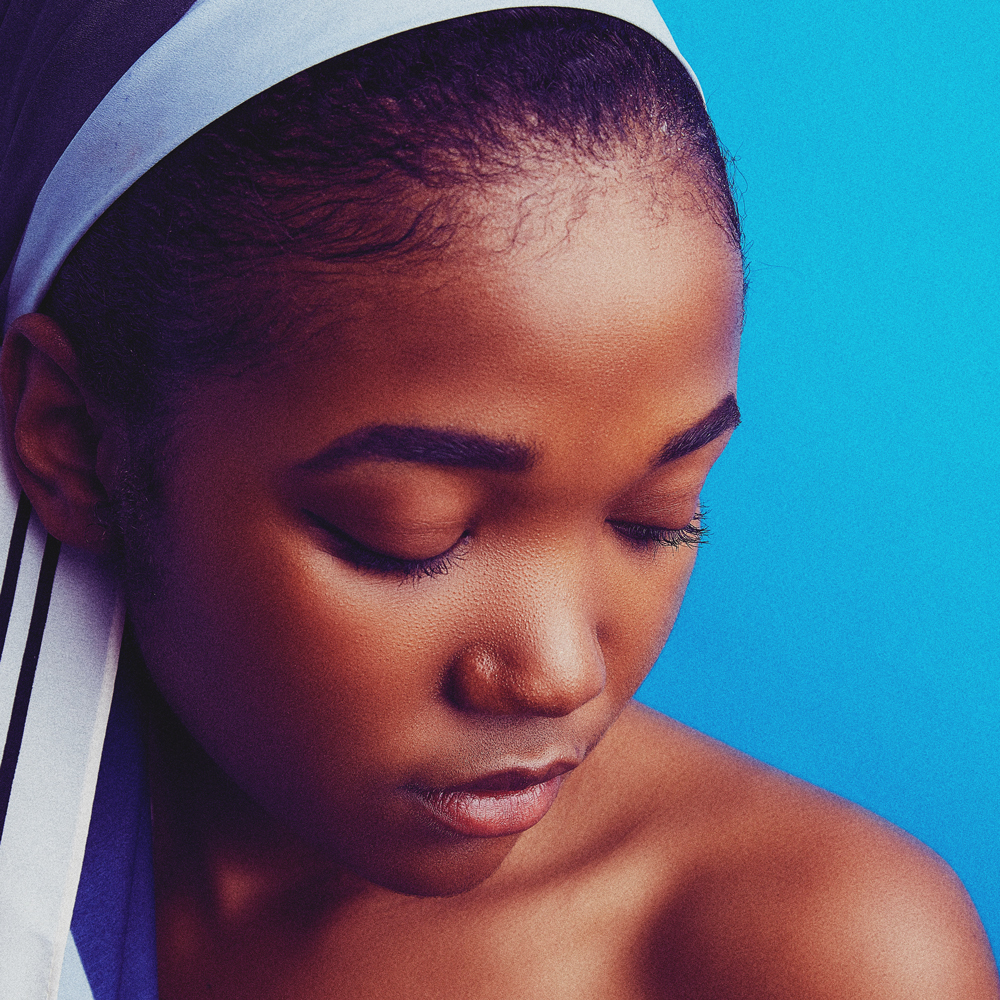 The Strategy
We devised a creative content campaign targeted towards an eczema-suffering audience, integrating all relevant social channels. 'The 21 Day XeraCalm Challenge' consisted of recruiting an eczema-affected audience to participate in a three-week challenge, trying XeraCalm for the first time.
Participants were asked to test and review the product results over a 21-day period. Engaging content was created to position Avène as an authority in eczema treatment, including educational and skincare management tips seeded daily over the challenge period.
To leverage social engagement, we set up a Q&A session with a dermatologist who offered expert advice and personalised responses to the targeted social audiences through a series of video content. This reiterated the relevancy of XeraCalm A.D as a wider solution not just for eczema but also sensitive skin.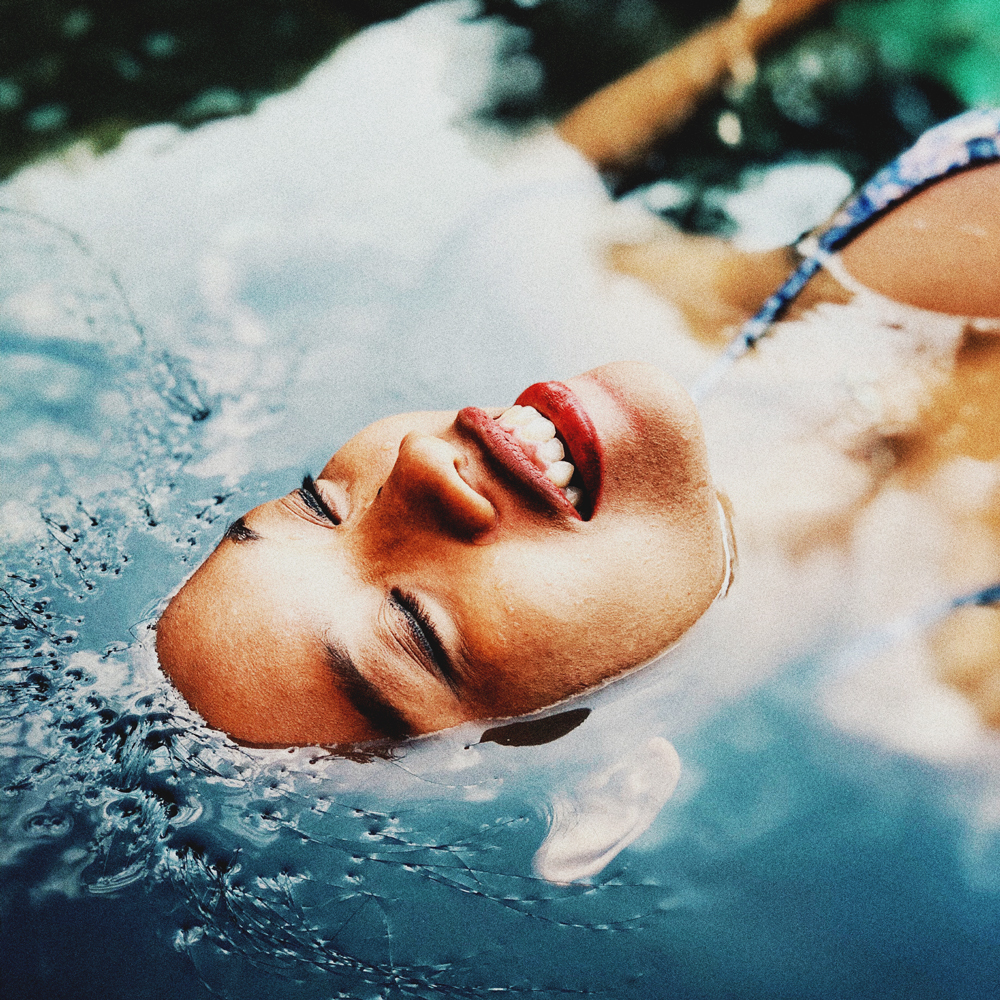 The Results
Achieved two million potential impressions for Eau Thermale Avene's XeraCalm A.D range
1800% increase in share of voice for the XeraCalm A.D for eczema conversations on social media, from 28 to 663 mentions
Interactions on Facebook show a 300% increase in engagement rate from 0.17% to 0.61%
250 potential customers tried the XeraCalm A.D range
Uplift in visual testimonials for the XeraCalm A.D range were shared on social media, creating a credible body of user generated content (UGC) for Eau Thermale Avène