This week, The Drum released the finalists of its annual The Drum Recommends Awards, and we're pleased to announce we've been shortlisted for the Creativity/Innovation (100+ staff) award. Agencies are nominated based on the number and quality of ratings received from clients across service level categories and marketing disciplines.
What makes these awards unique is that agencies don't need to submit any written entries; it all comes down to how highly regarded The Drum Recommends registered agencies are by their clients across a variety of categories.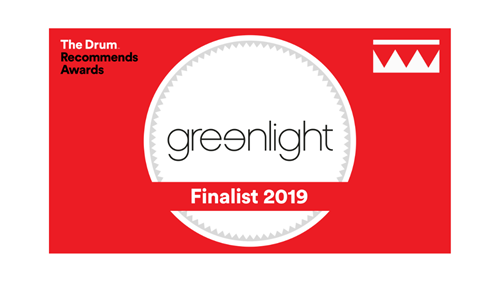 As a fully integrated digital agency, we've amassed ratings for nearly 30 services and are currently a Recommended Agency for Paid Search & PPC, SEO, Media Buying - Planning, Programmatic, Web Design, and Web Development.
We're extremely proud to be nominated and are incredibly grateful to our clients who have rated our services and provided commentary on our teams' hard work.
The winners of The Drum Recommends Awards 2019 will be announced on Thursday 9th May at a ceremony at The Marriot Grosvenor Square in London – until then, we'll be keeping our fingers firmly crossed!