At Greenlight, it all starts with data. We're full of creative ideas, too, but they're always grounded in indisputable audience insights.
Whether it's discovering who your social audience is and how to connect with them, producing impactful content, or helping you to effectively manage your paid social, we operate with a data-first mentality. That means every strategy we put in place, every bells-and-whistles video we produce and every campaign we bring to life is backed by tangible findings about the people you want to reach.
We're a diverse bunch of experts, from filmmakers, to writers, to producers, designers, media planners and strategists. Which means we've got all bases covered when it comes to devising, implementing and then amplifying social strategies to their utmost potential. Our native speakers also mean we can manage multiple markets, taking into account linguistic and behavioural nuances across the globe – not just translating copy.
Greenlight has been instrumental in helping us achieve engagement and sales by analysing, targeting our main user segments, and optimising our social media presence and voice. Our social media channels have now become, thanks to Greenlight, a fundamental engagement and marketing tool in our overall strategy.
We take a fully integrated, end-to-end approach to social, and get the balance right between paid and organic whether your objective is awareness, traffic, conversions, or something in-between. This means that we can see your campaign through from start to finish – from social listening and first-party data analysis, to the production of all creative assets, through to integration with paid social and digital PR. And not forgetting the crucial last step – reporting.
We have firm partnerships with all the usual suspects, including Facebook, TikTok, Snapchat and Pinterest, and we're also in constant contact with an extensive network of influencers and their agents. When you work with us, you'll have full access to all of our tools (of which there are many) and will be more than welcome to attend strategy meetings with our partners. Alternatively, if you'd prefer to take a 'sit back and watch the magic happen' approach – that's fine too.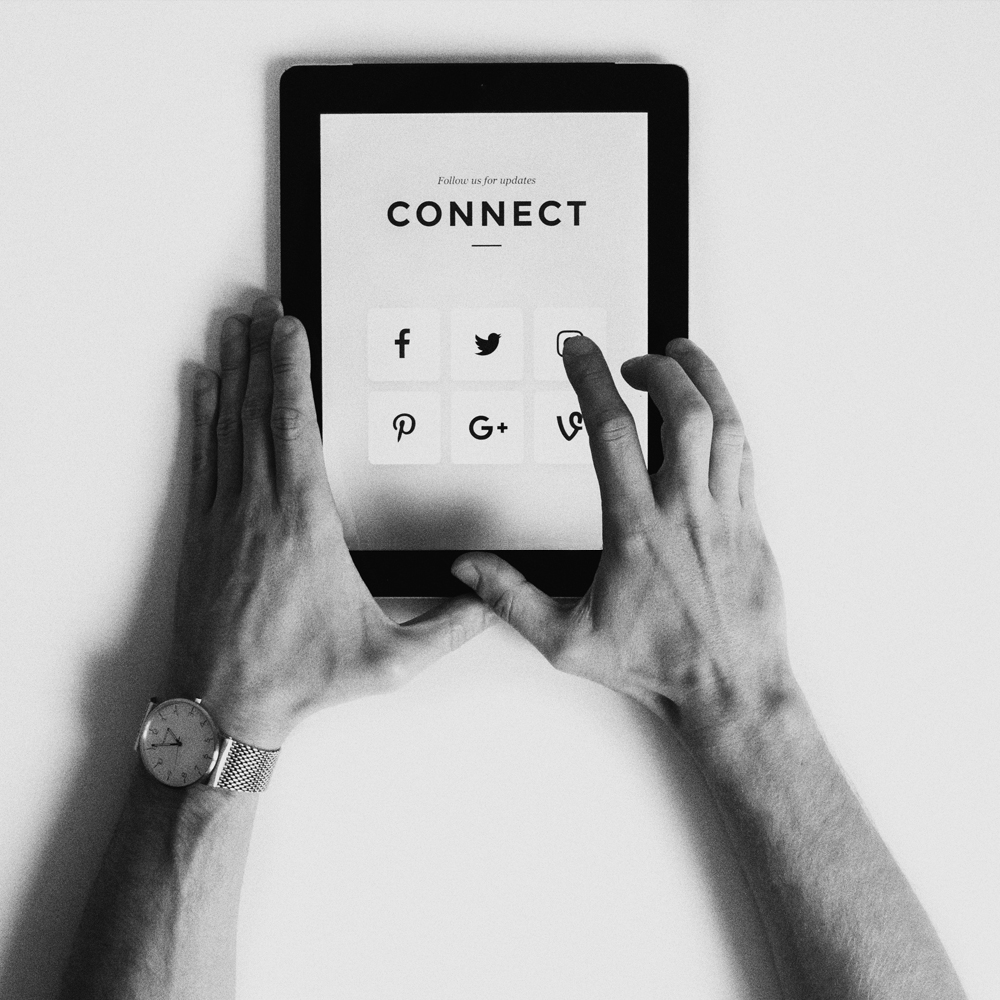 What We Offer
Social media management
Social listening
Paid social management
Audit and strategy
Content production
Influencer marketing
Training and consultancy